PETA is notorious for euthanizing the animals it claims to protect. There are never enough no-kill shelters, and you can find the money to build one with a little bit of effort.
Crowdfunding
Never underestimate the compassion of individuals. Crowdfunding sites are filled with successful funding campaigns for animal shelters, farms, and even cat cafés. A strong social media presence should get you started properly, and you should document your plans and goals so backers can have a glimpse of what they're funding. Once you start your shelter, you can go to membership platforms and get additional monthly funding from willing supporters.
Helping cats and dogs usually get a lot of support as long as your operation visible and provides legitimate updates on your work. The size of your shelter isn't as important as its visibility. In Patreon, one user earns more than $12,000 a month in donations just for taking care of the 18 cats in his home.
Traditional Donations
If you applied for a proper 501(c)(3) non-profit status for your shelter from the IRS, any donation made to your shelter would be tax-deductible. Getting certification will allow your shelter to attract corporate donors and get big donations. Of course, donations are not limited to corporations. You can also accept donations from friends, family, coworkers, or total strangers. Just make sure you have the necessary paperwork and receipts so that they can deduct their donations from their taxes.
Depending on your state, you may need to file for additional certification to solicit donations and sales tax exemptions. Most non-profits use a portion of their donations to cover their overhead. While it's fine to give your staff (and yourself) a salary, try to keep at least 40 percent of your donations solely for your shelter. You can also go directly to pet supply companies for donations in kind once you are certified.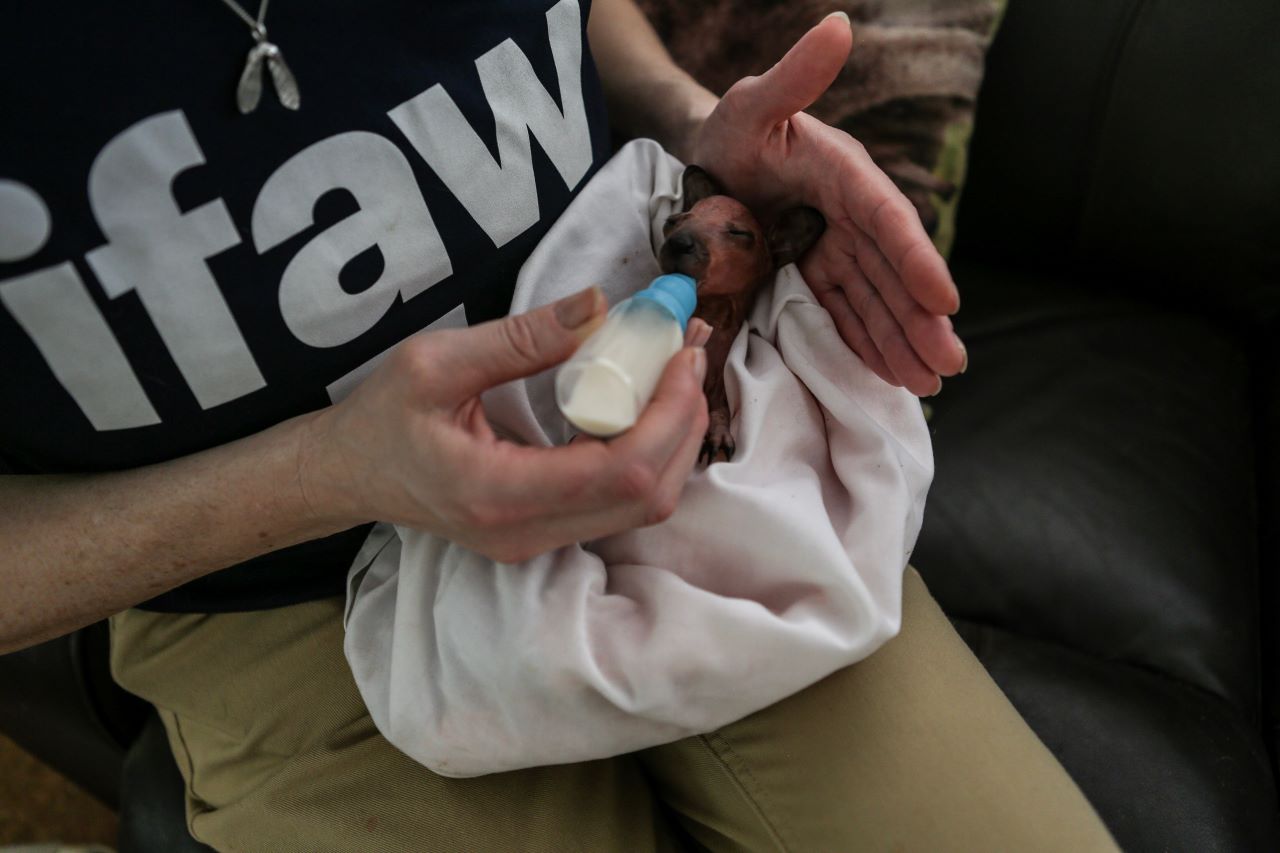 Government and Private Grants
Numerous organizations provide grants for animal rescue and shelters. Some of these grants cover particular areas (spay/neuter, relocation, adoption, medical care, etc.), but there are also broader grants that provide general funding for shelters. The American Society for the Prevention of Cruelty to Animals or the ASPCA (the company that guarantees no animals are hurt or killed during the filming of a movie) provides regular grants to shelter initiatives and population control through spay/neuter programs.
Your local government can also have grants that cover domestic pets, but they can be rare (or common) depending on the state. The application for government and private grants can be very competitive, and only the best proposals get approved. Writing a grant proposal is an exacting task, and you might need to consult experienced coaching firms to get the best result.
Starting a shelter is an exacting but rewarding task. The initial stages can be grueling, but the number of animals you save will more than make up for your earlier tribulations. Fund your shelter through crowd-funding and membership sites, get a 501 (c)(3) certification so you can solicit donations, and keep an eye on local and private grants that can help your shelter