Marketing entails the effective promotion of services or products to a defined target audience. The goal is to persuade consumers to purchase what you have to offer on the table.
Marketing is also a competitive but rewarding field. Companies across every industry depend on marketing professionals to increase awareness of their brand and bump up the sales of their products and services.
If you love to solve problems and find ways to creatively sell to your target market, then a marketing major may be the best choice for you.
What is a Marketing Major?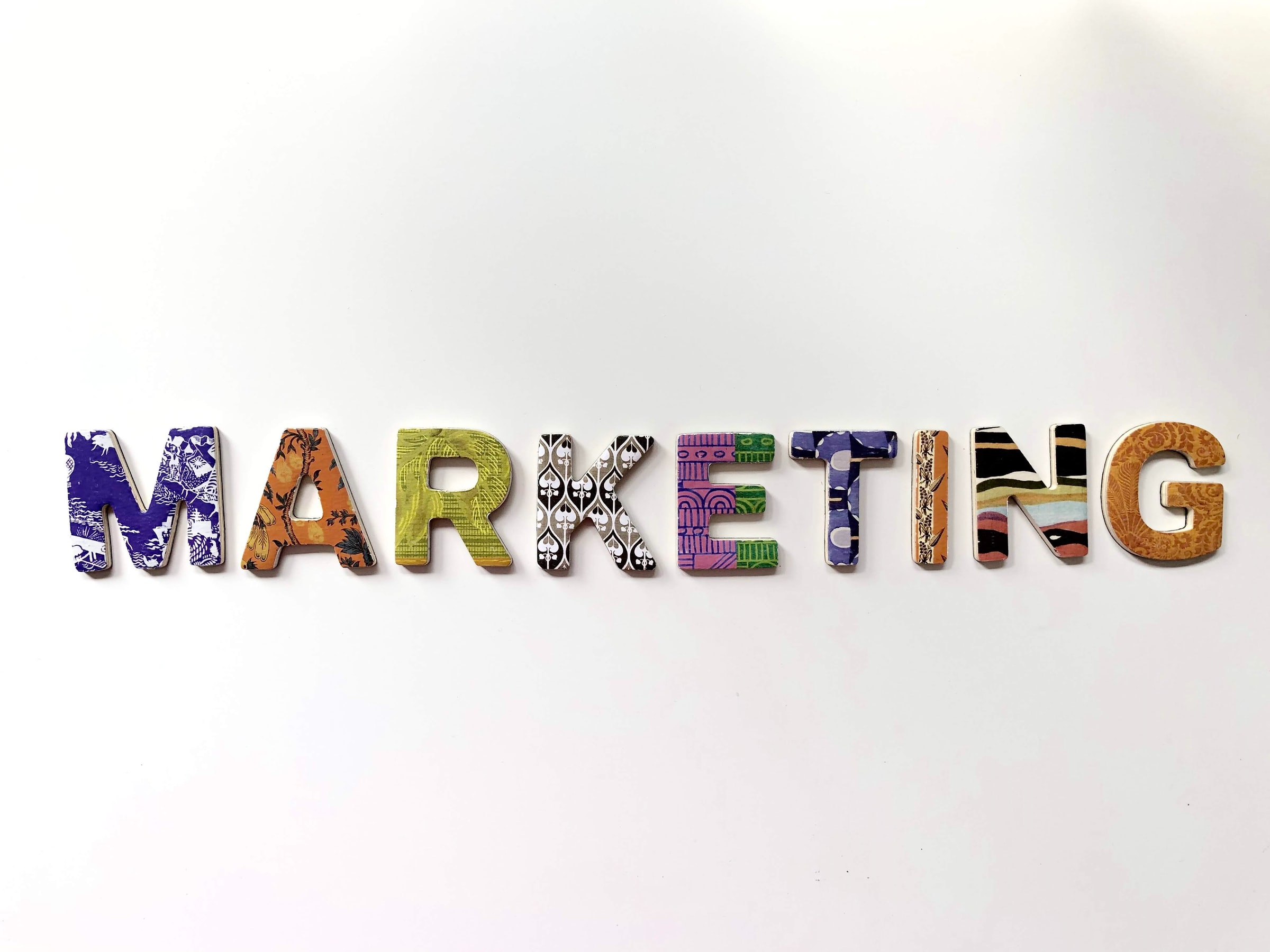 Students intending to pursue a major in marketing will study the promotion and branding of goods and services to the public, particularly to a targeted demographic. Those aiming to earn a marketing degree will also learn how to maintain relationships with their audiences via activities that deliver, communicate and create marketing offerings.
Is a Marketing Major Right for Me?
Taking up a marketing degree requires analytical skills, knowledge of media trends, creativity and critical thinking.
Students interested in psychology may enjoy and pursue a marketing major, as some of the topics in consumer behavior tackle basic principles in psychology.
Science-minded individuals may also get a degree in marketing. This major has a technical side, which teaches data gathering, analysis and storage methods to help with problem solving and consumer research.
If you want to pursue a marketing degree but aren't sure if you have what it takes, reach out to the career counselor in your school for an objective look at your options.
Why Should You Major in Marketing?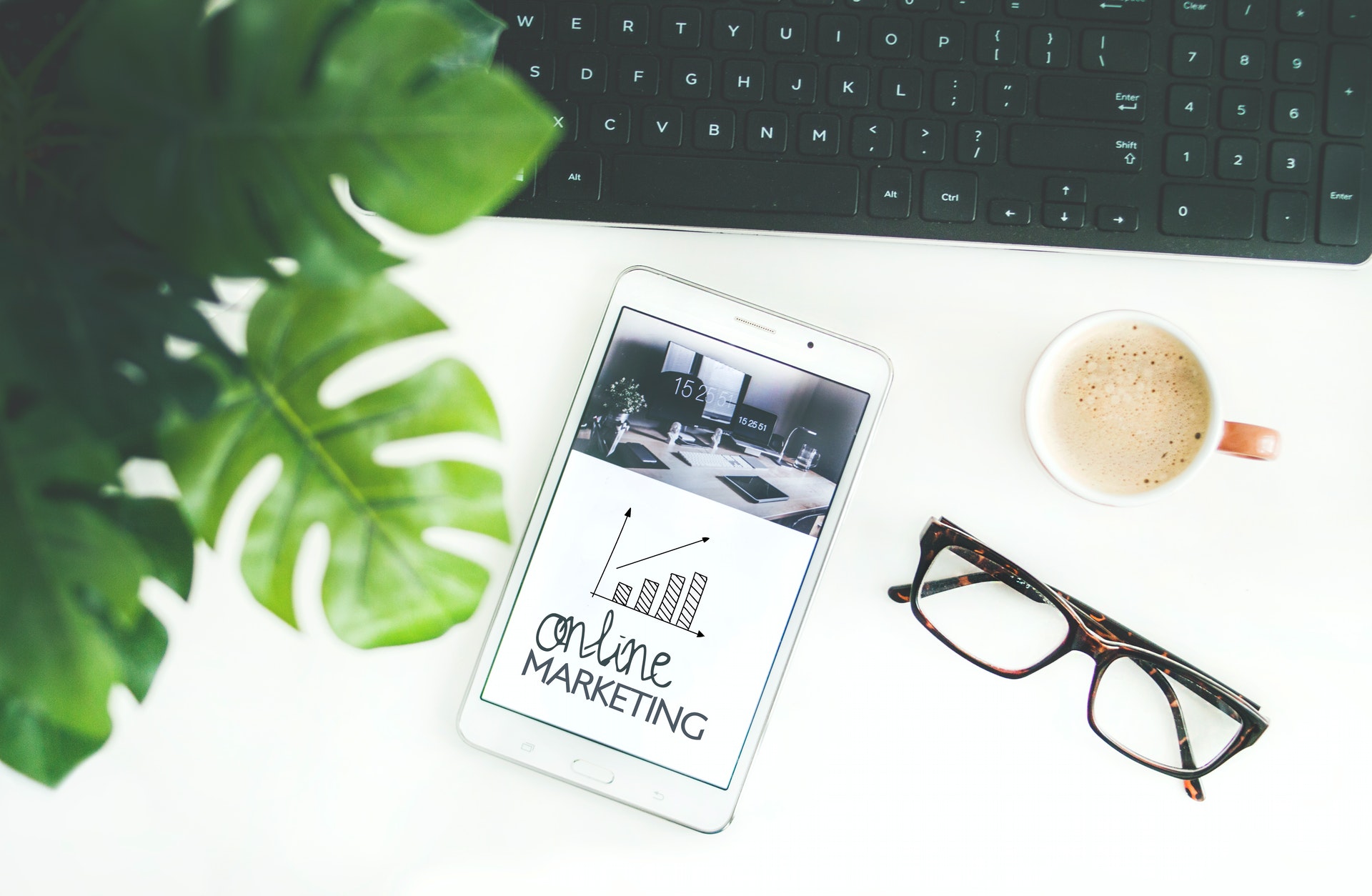 Becoming a marketing major is one of the wisest choices you can make in your life. Here are great reasons to consider getting a degree in marketing:
The Future of Marketing is Digital
Technology is changing and improving how people interact with the world and each other. This includes the way individuals engage with brands, businesses and organizations.
Successful marketers are both creative and analytical, as they use collected data to come up with a solid brand strategy, understand the behavior of the consumer and make informed marketing decisions. Equally important to today's marketers is to leverage technology to attract, engage, delight and motivate consumers.
Majoring in marketing may be the right fit for you if you love keeping up with tech trends and are a detail-oriented problem solver.
Marketing Skills are Constantly in Demand
A marketing degree will give you the skills you need to think creatively and communicate effectively. These two skills are crucial in today's job market. Creative college graduates with excellent communication skills will enjoy great career prospects, as well as better opportunities for career advancement.
By taking up marketing as your major, you'll develop problem-solving, analysis, research and critical thinking skills that you can apply to careers in advertising, public relations, sales, account management and product development for thousands of agencies and companies.
The Career Choices are Diverse
When you're a marketing student, you get to learn a range of different disciplines and subject areas. Marketers, for example, should have a good grasp of elements of psychology and basic business principles to understand the behavior of consumers. Graduates with a degree in marketing can apply their skills to a host of different tasks, such as writing web copies, creating business websites, formulating a marketing strategy, conducting consumer research and coming up with advertisements.
As a marketing major, you get the chance to discover the marketing career that aligns with your strengths and suits your interests.
Career Paths for Marketing Majors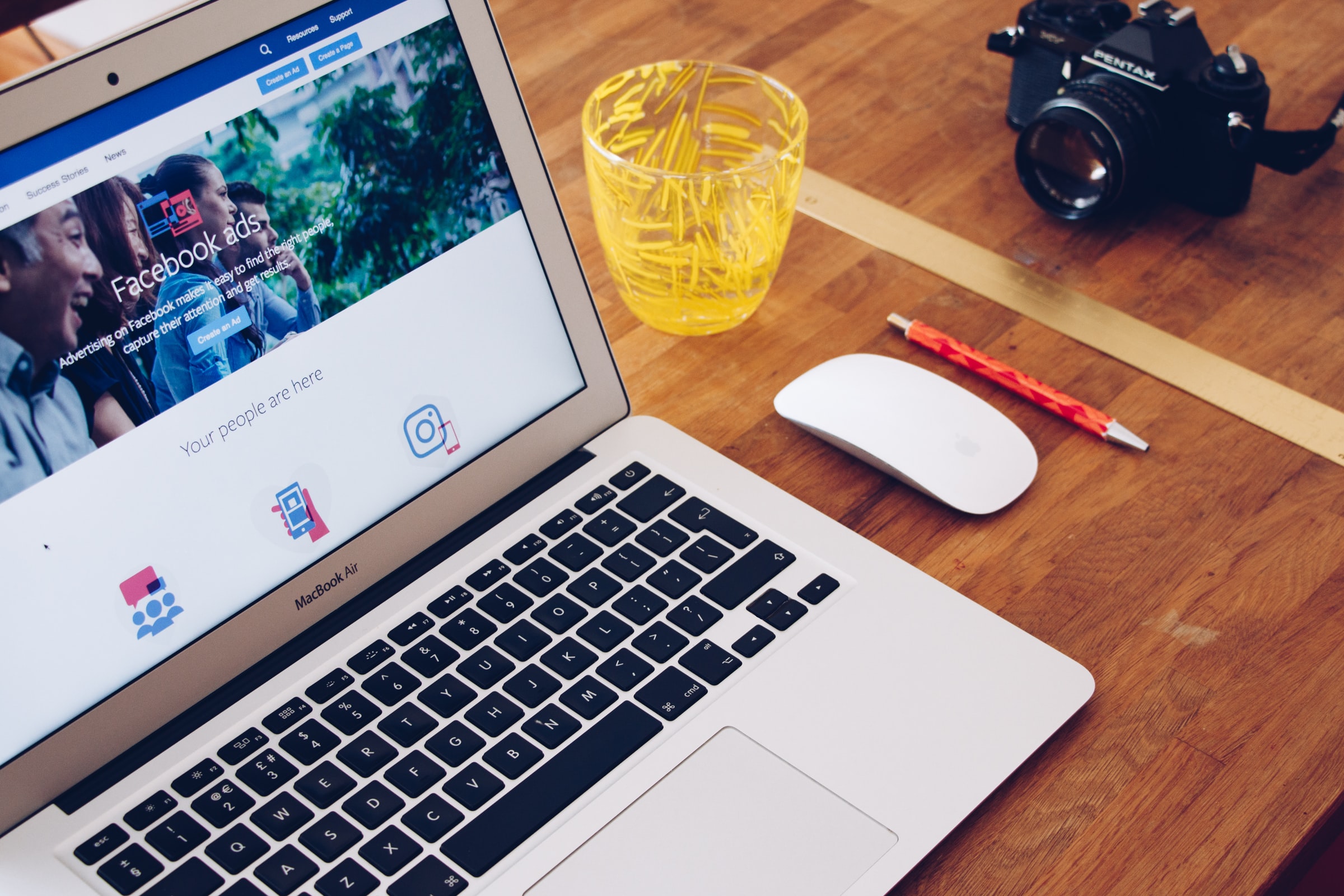 Not sure what your career options are when you graduate from college with a major in marketing?
Here are some jobs that you can pursue when you hold a marketing degree:
Social Media Manager
This job involves increasing customer engagement and boosting the online presence of the organization through a range of social networking platforms, such as Facebook, LinkedIn, Twitter, Instagram and YouTube. Tech-savvy marketing graduates with a good grasp of social media marketing and content writing will flourish in this role.
Product or Brand Manager
This role oversees all aspects of marketing a brand, product or service. Brand or product managers typically start their careers as sales representatives, trainees in development programs, market researchers and marketing assistants. Their job is to choose and direct contractors and departments to perform advertising, market research and media planning about their product or brand.
Marketing majors who want to succeed in this position will need a solid understanding of product development, advertising and market research. Another requirement is highly developed analytical skills, as this aids in the assessment of consumer research and trends related to a product.
Last but not the least, you need persuasive and presentation skills when pitching marketing proposals and budgets to a firm or a client.
Fundraiser
This role involves raising money by promoting the company or organization to the public. Fundraisers evaluate the interests of potential donors and come up with a communications strategy that highlights valuable services offered by their organization.
Fundraisers tap the interpersonal, presentation and communication skills of a marketing major to pitch their organization to several prospective donors. They do this by obtaining sponsorships from businesses, as well as organizing events, such as fun runs and charity concerts.
Public Relations Representative
People with a degree in marketing understand how to evaluate an audience and identify the kinds of communication that can influence that particular demographic. This is the main objective of public relations, which is to help clients and companies create and maintain a positive image and reputation with the public.
Marketing majors with excellent journalistic writing skills will likely thrive in public relations jobs, as this entails engaging with media organizations to promote a client or a business. Apart from solid writing abilities, event planning, organizational and public speaking skills will help marketing graduates to orchestrate and oversee publicity events, such as press conferences.
Sales Representative
The goal of marketing firms is to boost the sales of services and products. The sales representative position serves as a springboard for careers in other areas of marketing.
Apart from a marketing degree, an aspiring sales rep should know how to evaluate the preferences of consumers. They should also have their presentation and communication skills to produce and deliver effective sales pitches. Marketing majors who are resilient, outgoing and competitive will thrive as a sales representative.
Want to Major in Marketing? Enroll in One of These Schools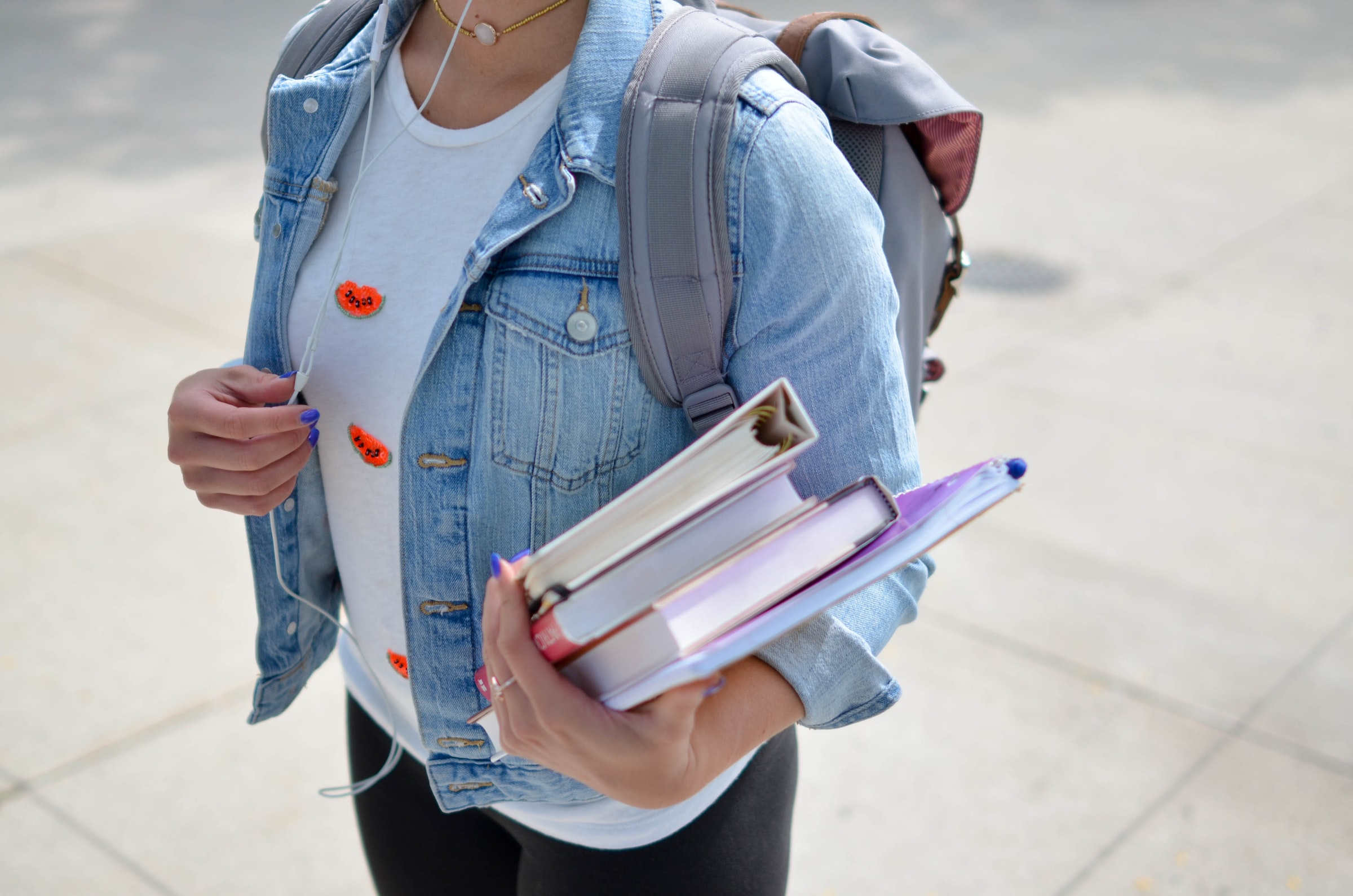 An effective way for aspiring marketers to obtain success in this competitive but lucrative field is to enroll in a top-notch marketing school or a university that offers an awesome marketing degree.
Some of the excellent marketing schools in the United States that produce highly skilled and talented marketing professionals are the following:
University of Pennsylvania
The students at Penn University can take up a degree in Marketing and Communication. They can expect to receive training in business-related fields, such as finance and management. They'll also learn about the constructive techniques of conveying information and the communication process.
Saint Joseph's University
The marketing program of this school gives the experience and skills students need to become knowledgeable in the latest consumer behavior trends, digital media options and promotional techniques. Students majoring in marketing will also be practicing how to design promotional campaigns, marketing plans and research projects.
Houston Community College
The school provides an industry-focused marketing program that offers students up-to-date courses. Students entering the community college will have the option to earn a marketing degree or a certificate. Both choices will tackle marketing principles and concepts to help students meet the evolving and ever-changing needs of the industry.
Marketing is everywhere — from the catchy jingles you hear on the radio to the huge billboards you find on the freeways. As a marketing major, you'll learn how to conceptualize, design and communicate ideas to a target demographic. More importantly, graduating with a marketing degree will open your door to a wide range of career opportunities in a competitive, growing and rewarding field.