The transition from high school to university can be daunting for many students. It's a time of great change, as you leave behind the familiar and comfortable surroundings of home to venture out into the wide world on your own. There are so many things to think about — where you will live, how you will pay for your education, what classes you will take — and it can all be overwhelming. But don't worry; here are some dos and don'ts to help you make the transition to university life a little bit easier.
Preparing for University: Do's
Here are some things you should do to make sure you're prepared for university:
Take Courses in Highschool That Will Help You in University
If you know what field of study you want to pursue in university, take courses in high school that will help you prepare for your future studies. For example, if you're planning on studying business, taking ABM courses (Accountancy, Business, and Management) would give you a solid foundation in business-related subjects.
You don't have to know exactly what you want to study when you enter university, but if you have an idea, taking related courses will help prepare you for your future studies and make the transition to university a little bit easier.
Start Saving up for University Costs
One of the biggest concerns for university students is how they're going to pay for their education. University is expensive, and if you don't have a savings plan in place, you could find yourself in a lot of debt once you finish your degree.
Start saving up as early as possible to help ease the financial burden of the university. There are a number of ways to save money while you're in high schools, such as getting a part-time job or applying for scholarships and bursaries.
Make Sure You Have the Required Documents
Before you can even start thinking about attending university, you need to make sure you have all the required documents. This includes things like your high school transcript, proof of citizenship, and a letter of recommendation.
If you're not sure what documents you need, the best thing to do is consult with your guidance counselor or the university's admissions office. They will be able to tell you what you need so that you can get started on the application process.
Preparing for University: Don'ts
There are also some things you should avoid doing as you prepare for university. Here are a few of them: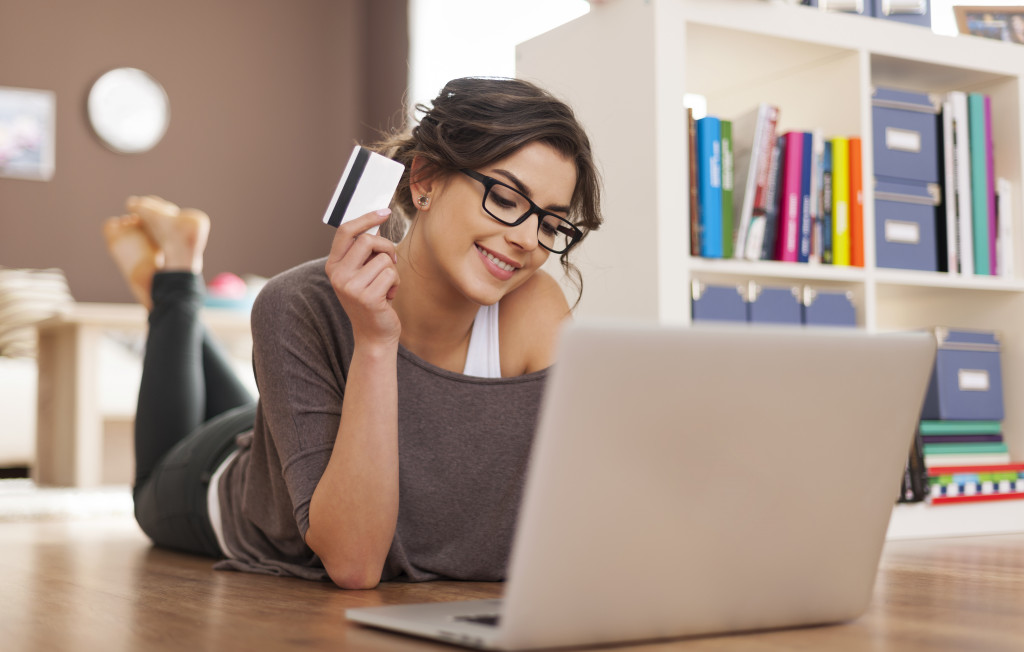 Don't Wait Until the Last Minute to Apply
The university application process can be time-consuming, so it's important to start early. If you wait until the last minute to apply, you may find yourself scrambling to get everything done on time, and you could end up missing the deadline.
It's best to start working on your application a few months before the deadline so that you have plenty of time to gather all the required documents and write a strong personal statement.
Don't Rely on Your Parents to Help You
University is a time for you to start becoming more independent, which means you shouldn't rely on your parents to help you with your application or finances. Of course, they can offer advice and support, but ultimately, it's up to you to take care of everything.
This is a good opportunity for you to start managing your own affairs and taking responsibility for your own life. It may be daunting at first, but it's an essential step toward becoming an independent adult.
Don't Procrastinate
Procrastination is a bad habit that can lead to a lot of problems, especially when it comes to university. If you procrastinate on your studies, you're likely to fall behind and have a hard time catching up.
It's essential to develop good study habits now so that you can avoid the temptation to procrastinate in university. Try to set aside a specific time each day for studying, and stick to it. This will help you stay on top of your work and make the transition to university much smoother.
The Bottom Line
Read this guide if you're in high school and want to make the transition to university easier – or if you're already thinking about what you want to study. It provides some tips on how to prepare for university, both academically and financially. It also includes a few things to avoid as you're getting ready for this next stage in your life. University is a big step, but it can be an exciting and rewarding experience if you're prepared. Good luck!