One of the prestigious and attractive industries that students can pursue is the legal sector. Choosing a career in the legal profession lets you specialize in the field of law that may you find interesting. A handful of routes you could take are criminal, environmental and family law.
If you want a career in law, know that becoming an attorney isn't the only available option. You could work as a legal assistant, a crucial position in any law practice.
What is a Legal Assistant?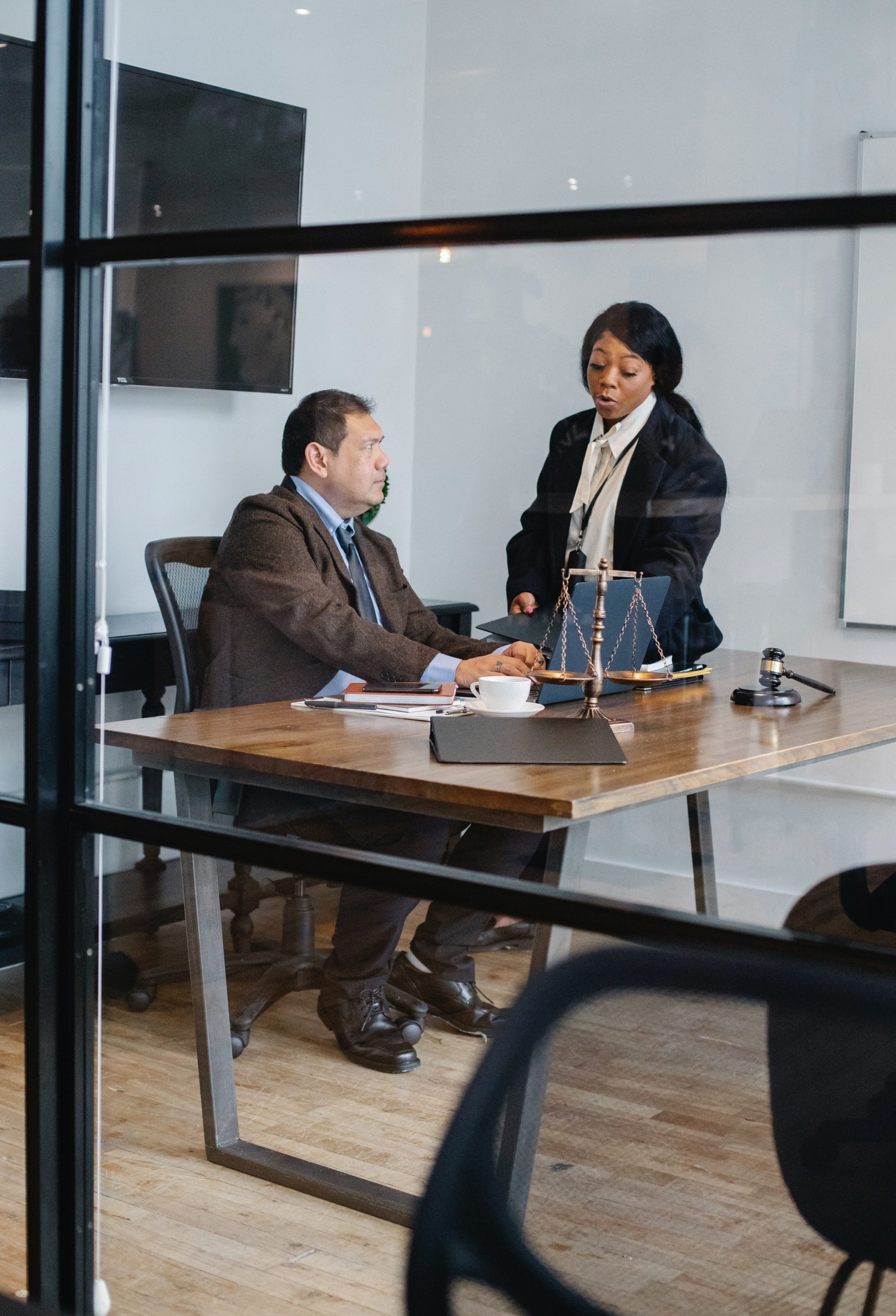 Legal assistants help attorneys with their day-to-day work. They can, for instance, assist lawyers with the upcoming trial or collect and organize legal documents.
These assistants can work in various legal areas, including immigration, corporate law, criminal law and litigation.
The Job Responsibilities of a Legal Assistant
The job description of a legal assistant may vary depending on the size of the law firm and its areas of expertise. When a law office hires you as a legal assistant, you can expect to do one or more of the following responsibilities:
Perform basic customer service and administrative duties, such as greeting clients properly, responding to e-mails and answering phone calls
Assist with billing and accounting duties
Keep legal correspondences and other important documents organized and up to date
Arrange interviews, appointments and meetings with a variety of people, including clients, law enforcement officers, private investigators and witnesses
Gather and organize statements, documents and evidence that an attorney will need for an upcoming court hearing or trial
Research and offer assistance on the lawyer's current trial or hearing
Create letters, contracts and other legal documents
Differentiating a Legal Assistant from a Paralegal
People sometimes use the term legal assistant and paralegal interchangeably, thinking that these positions are the same.
Technically, an individual holding a paralegal position is someone who holds a certification from organizations, such as the National Federation of Paralegal Associations (NFPA) and the National Association of Legal Assistants (NALA). What's more, paralegals immerse themselves further with the technicalities of the law. A legal assistant, on the other hand, undertakes broader tasks.
What's common about these two job roles is that they are unable to do the following:
Guide clients or provide legal advice on the best course of action to take in a case
Sign pleadings and other legal documents
Represent clients in court hearings or trials
The Essential Skills You Need to Become a Legal Assistant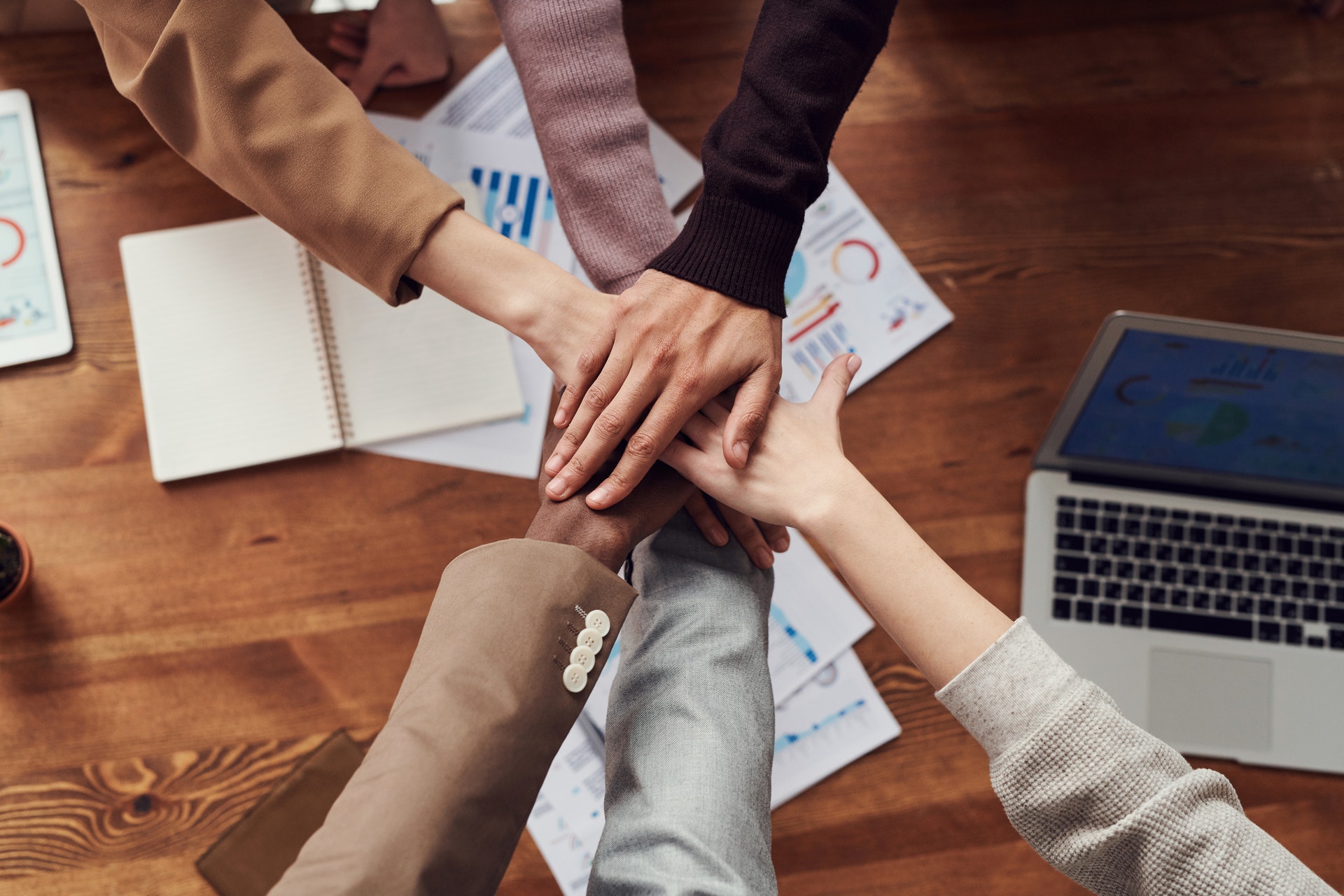 Legal assistants have a certain set of skills that help them carry out their role effectively and efficiently.
If you're planning to pursue this job role, you'll need to possess the following skills:
Organizational Skills
Lawyers are incredibly busy professionals. Between daily meetings, heaps of legal paperwork and ongoing trials, their law firms can easily become chaotic. Legal assistants with stellar organizational skills keep their bosses and their law office organized. They help offices run at peak efficiency by completing tasks, such as handling documents and overseeing calendars.
Time Management Skills
Legal assistants often work in a fast-paced environment. Given that they may need to assist with multiple cases at one time, they have to schedule their time wisely. If you're entering this job, time management is crucial, as you can expect to juggle multiple schedules without fail.
Teamwork Skills
Another legal assistant skill that you should possess is the ability to work with a team. This role relies on many people, and many depend on the legal assistant to get the work done.
If you want to succeed in this position, you can't work in isolation. You have to serve as a contributing member of your law firm. You should also be willing to accept your role as a supporting (but highly valuable) player in the office.
Writing Skills
Most attorneys depend on their legal assistants to draft everything, from everyday e-mail replies to professional legal documents. This means that these assistants need to communicate excellently through writing, produce documents according to the prescribed format and proofread.
A solid command of vocabulary, grammar and spelling is required in this job role. Legal assistants must also know how to type fast and accurately, especially when they need to produce time-sensitive legal documents for an upcoming case.
Critical Thinking Skills
Given that legal assistants are required to conduct research, they need to possess strong critical thinking skills. They should know how to distinguish relevant facts, identify reliable sources and search for information. When working with a lawyer or a case, they must know the appropriate time to step back, as well as the right time to intervene.
Computer and Technical Skills
Many attorneys don't have the time to keep up with the latest technology, especially when their plate is full. A legal assistant, therefore, is usually the person who takes care of tech-related tasks, such as backing up important digital paperwork, running video conferencing sessions and creating presentations.
If you plan to pursue this role, you must know how to use applications typically used in law firms, such as document management systems, legal software and word processing programs. What's more, you need to recommend ongoing tech upgrades. This way, the law office can remain competitive with other up-and-coming legal firms.
Adaptability Skills
Things won't always go as planned. During these situations, a legal assistant must know how to think under pressure and come up with solutions quickly. Whether the requirement is to locate a hard-to-find expert witness or juggle double-booked meetings, legal assistants know how to get around these roadblocks.
Interpersonal Skills
Every day, legal assistants may speak with unwilling witnesses, dissatisfied (and sometimes rude) clients, stressed-out lawyers and difficult members of the opposing counsel. These interactions may take place via email, in a video conference, over the phone or face to face.
If you want to succeed in this role, you'll need excellent interpersonal skills. You should be able to do the following:
Be emphatic to the plight of the client
Interpret non-verbal cues
Express your thoughts or ideas effectively
Diffuse tense situations
Provide clear and easy-to-understand instructions
Greet everyone graciously
Detail-Oriented Skills
A minor mistake, such as a misspelled word or a missing comma, could result in a lost case. Legal assistants should have excellent attention to detail. They must catch and fix mistakes that everyone else missed.
Other Requirements for Becoming a Legal Assistant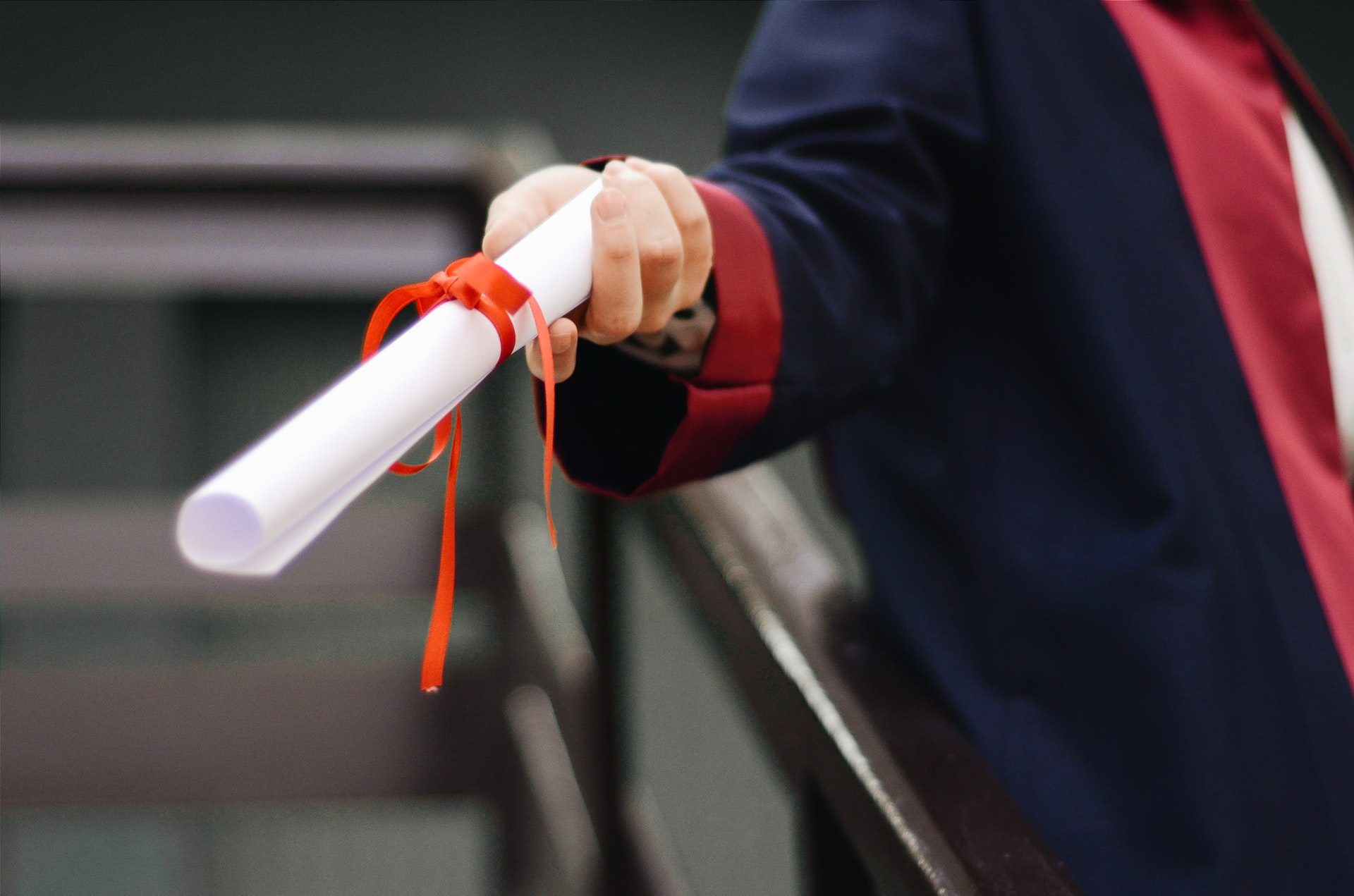 Building your skills is just one piece of the puzzle. You also have to satisfy other requirements if you want to work as a legal assistant.
Some of them are the following:
Education
Many employers look for candidates who have obtained a bachelor's degree in paralegal or legal studies. These degree programs offer individuals a comprehensive background in areas, such as the different types of law and legal writing.
If your institution does not offer a paralegal studies degree, you could pursue a related degree, such as political science or public policy.
Experience
You could gain relevant experience by applying for an internship at a law office, public defender's office, government agency, corporate legal department or other legal settings. This will help you qualify for a legal assistant job.
Certifications
Although you're not required to become certified to land a legal assistant role, some law firms prefer to hire a candidate with a Certified Legal Assistant (CLA) certification. This piece of paper shows that the person can perform paralegal duties.
If you want to earn a CLA certification, you'll need to earn a degree or take certain classes in paralegal or legal studies. What's more, you must pass the Certified Legal Assistant examination through your state's bar association. The exam will gauge your knowledge on a variety of topics, such as legal research and judgment, communications and legal ethics.
Becoming an attorney isn't the only career path you can pursue in the legal sector. If you like the prospect of helping lawyers stay organized and preparing legal documents, the legal assistant may just be the dream job for you.