Some Chicago-based motorcycle riders might be feeling blue, as the weather could ruin their overall road experience. The cold and slippery roads could last a few months before these motorists can fulfill their next travel adventures. Once the cold weather exits, however, they can check the many interesting motorcycle destinations in Illinois.
Exploring this state is worth considering, especially if you are looking to experience something different. This is a perfect getaway for riders who want to take a short break from the hustle and bustle of the city. Whether you ride solo or planning with a group, here are a few motorcycle routes you should check out:
Mt. Caroll to Elizabeth
This is a haven for adventurous riders. The evenly paved roads have great curves and hills, which are perfect for riders who always want to lean sidewards while navigating curves. On top of that, the trees and scenic views of fields are almost everywhere.
Elizabeth to Scales Mound Road
Riders threading this route may expect smooth roads, as well as constant elevation changes. The way going to Charles Mound is a perfect scenery treat for riders. You'll see deer along the road.
The Murphysboro to Anna to Carbondale Loop
This 38-mile loop consists of tree-lined roads and hills from Murphysboro going to Anna. Breathtaking scenery awaits riders who will complete the loop to Carbondale.
Unlike the first two routes, this loop has some road amenities. Riders may want to relax on the natural bridge. Additionally, riders who have run out of food along the road can pay a visit to one of the restaurants in the area.
Suggestions When Planning Your Next Ride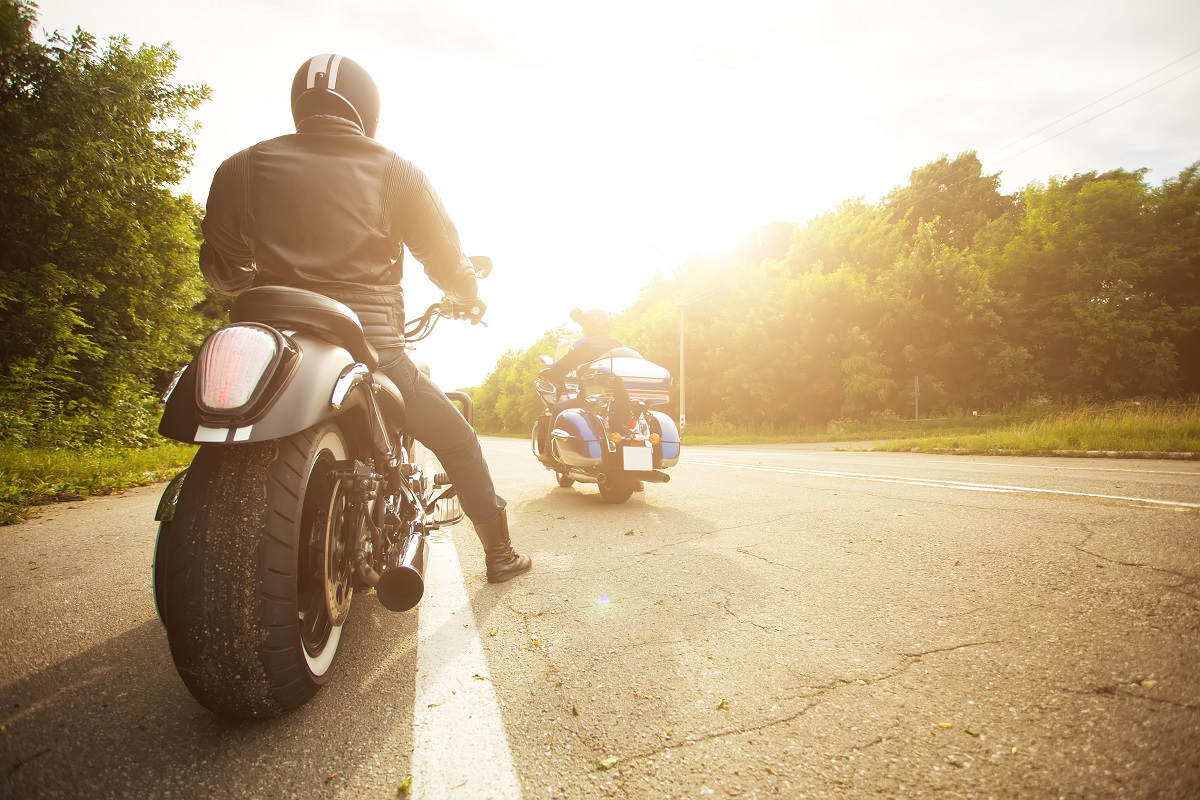 During this unpleasant weather, riders will typically spend time planning for their upcoming long rides. One of the things riders can do is to update their motorcycle insurance. Smart riders purchase a separate insurance policy to protect them from any untoward incident on the road.
Apart from insurance, you should perform inspection and maintenance on their motorcycle before hitting the road. You can follow the T-CLOCS method from the Motorcycle Safety Foundation when checking out your bike before traveling. This acronym consists of the following:
Tires – Inspect both tires before heading out using an air pressure monitor. Do not risk traveling with problematic tires. If you believe that one of your tires will not last long enough for a single ride, get it replaced as soon as possible.
Controls – Check if the controls and the cables connecting to the brakes and clutch are working and intact.
Lights – Make sure your brake lights, turn signals, and headlights (both low and high beam) work properly.
Oils and Fluids – Inspect the levels of your vehicle's brake fluid, coolant, and engine oil.
Chassis – Check if the fasteners, chain, suspension, and frame are all intact and secure.
Stands – Make sure that the side stand or center stand is not cracked or bent. When you stow the motorcycle, the springs should hold the assembly away from the pavement properly.
Planning a ride on those routes can be exciting and overwhelming, especially for first-time riders. Apart from maintenance, it is a smart move to get an insurance policy to prepare for any unexpected incidents while on the road.