Skilled professionals are in high demand due to the increasing importance of electrical systems in modern life.
Attending electrical courses and obtaining industry certifications can help broaden one's knowledge.
Practical experience is also important, so consider completing an electrician apprenticeship program.
Keep learning by attending conferences, reading books/trade journals, and joining professional organizations.
Build a strong network by engaging in online communities/groups and connecting with local businesses.
Electrical systems have become an essential part of modern-day life. From controlling the lighting in our homes to powering huge industrial machinery, electricity plays a crucial role in our daily lives. Due to this reason, the demand for skilled electrical professionals is higher than ever. This means that knowledge of electrical systems can create a prosperous career for anyone interested.
This article will guide those looking to boost their electrical systems knowledge. We will discuss various ways to enhance your understanding of electrical systems, including training courses, industry certifications, and practical experience. By the end of this post, you'll be well on your way to creating a successful career in the electrical industry!
Attend an Electrical Systems Course
Whether new to the industry or looking to upskill, electrical courses are an excellent way to broaden your knowledge. Courses can be found online or in person, so you can choose what works best.
You'll learn about the fundamentals of electrical systems, the latest technologies and trends, and safety practices that are crucial in the field. Taking a course also provides evidence to potential employers that you have the knowledge and expertise needed to perform the job.
Obtain an Industry Certification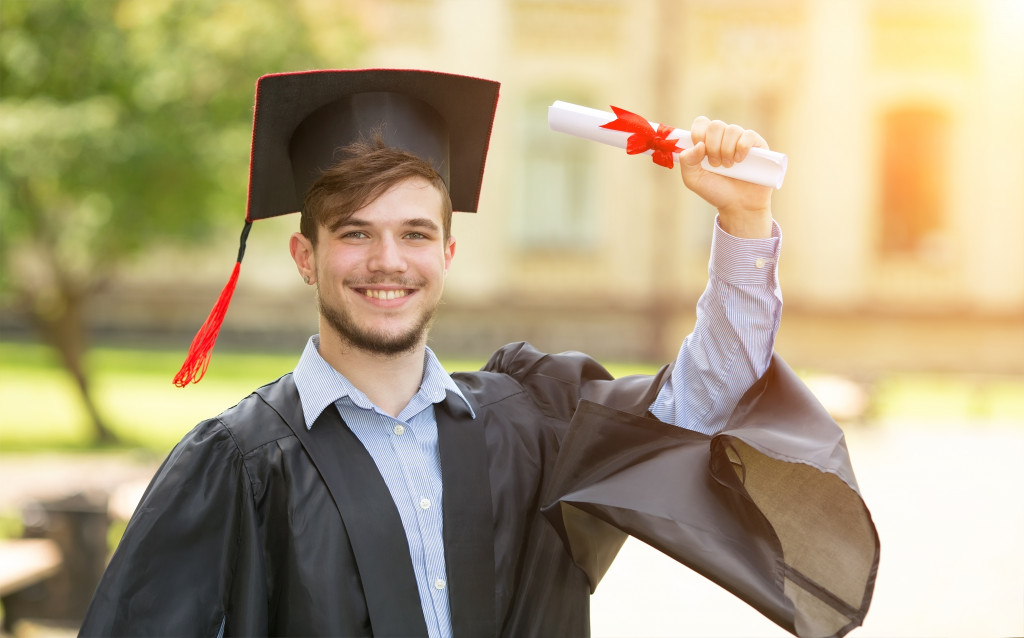 Once you've completed a training course, the next step should be to obtain an industry certification. Certifications are offered by several accredited organizations, such as the National Joint Apprenticeship & Training Committee (NJATC).
Industry certifications demonstrate your knowledge and skills to work on sophisticated electrical systems and equipment. Employers see it as an assurance that you have what it takes to work safely and competently on their electrical systems.
Get Practical Experience
Knowledge is essential, but practical experience in electrical systems is equally important. In order to get practical experience, consider completing an electrician apprenticeship program. This is the best way to apply your knowledge practically and to learn on the job.
Many electrical companies offer apprenticeships, and once you complete one, you'll be well-equipped to handle electrical systems in a real-world setting. Practical experience will help you better understand electrical systems' nuances and complexities.
Keep Learning
The electrical industry is evolving rapidly, and keeping your knowledge current is essential. Attend industry conferences, read books and trade journals, join professional organizations, and look for new technologies and trends. Keeping your knowledge up-to-date will keep you competitive in the job market.
Build your Electrical Network
Networking is crucial in any industry. Whether you're just starting or you've been in the field for years, expanding your professional network can provide endless opportunities and benefits. However, it can be overwhelming trying to figure out where to start when it comes to networking. So here are some tips:
Join Online Communities and Groups
In today's digital age, online communities such as LinkedIn groups, forums, and Reddit can be a great way to meet fellow electricians, share ideas, and learn from others in the industry. These groups can also allow you to ask questions and receive valuable feedback from professionals with experience in your field.
Network with Local Businesses
Another way to build a strong network as an electrician is to connect with local businesses such as construction companies, design firms, and property management companies. Reach out to these businesses and offer your services or seek job opportunities. By developing relationships with these companies, you may be able to secure work more efficiently and build your reputation.
Stay in Touch with Former Clients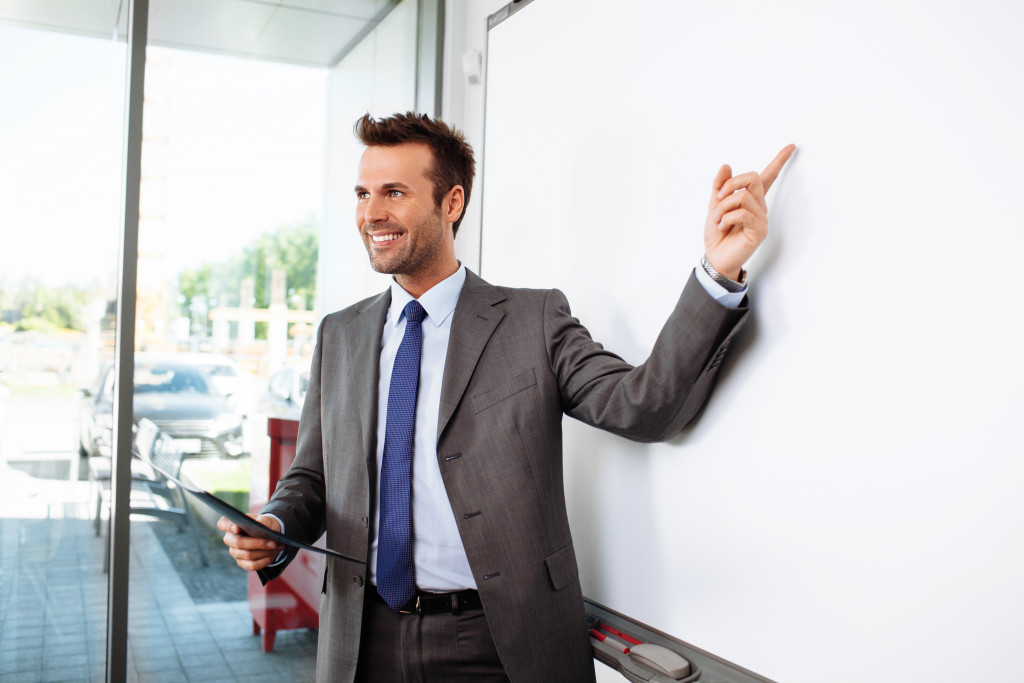 Keeping in touch with former clients is essential to maintain good relationships and gain referrals. Contact previous clients and ask if they have any new projects or know anyone needing electrical work. By staying in touch and staying top of mind, you may be able to secure new business opportunities.
Participate in Local Events
Attending local events such as community service projects or industry trade shows is a great way to meet other electricians and build your professional network. These events can also provide valuable insights into the latest technologies and trends and potential job opportunities. By participating in these events, you can make connections with people who may be able to provide you with new opportunities in the field.
Final Thoughts
The electrical industry is a rewarding career path, but only if you have the knowledge and expertise to succeed. We hope this guide has given you some insights on ways to boost your electrical systems knowledge. Whether you attend courses, obtain industry certification, or get practical experience, always look for ways to expand your knowledge and skills. Staying competitive in the industry is essential to building a successful career.